Just tell everything you want/need, all the Webolabs team are didicated for you. We will listen to your suggestions, and help through the whole process, contact us now.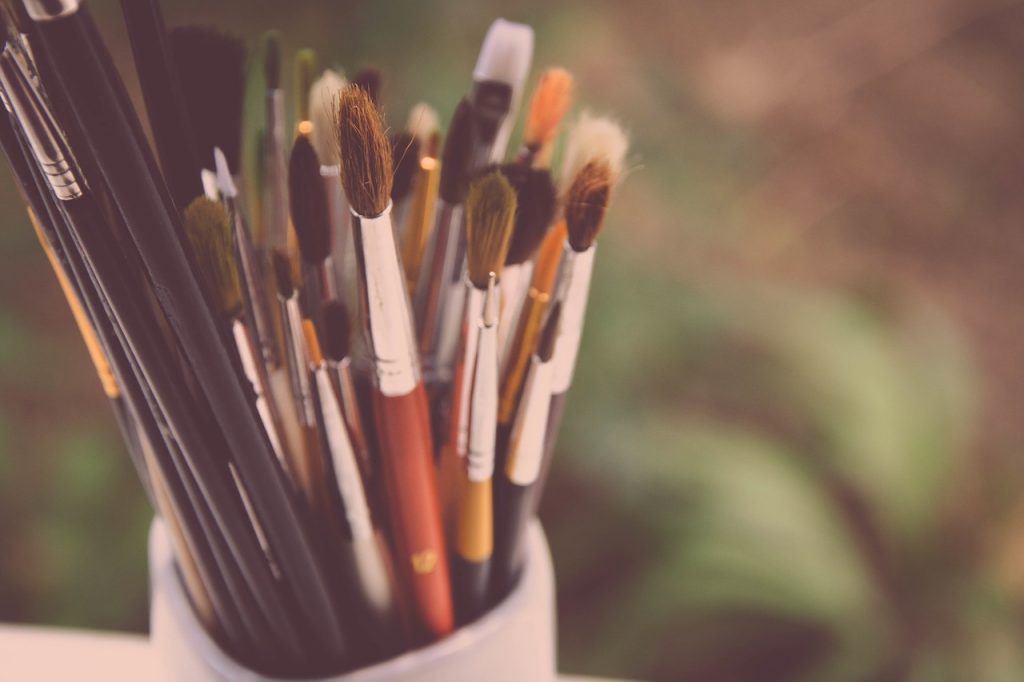 Our team can make what ever you need, mobile apps, desktop software, hybrid apps, just contact us.
We can help fix bugs and problems with your software, website (wordpress site, android app, etc…) get in touch with us.